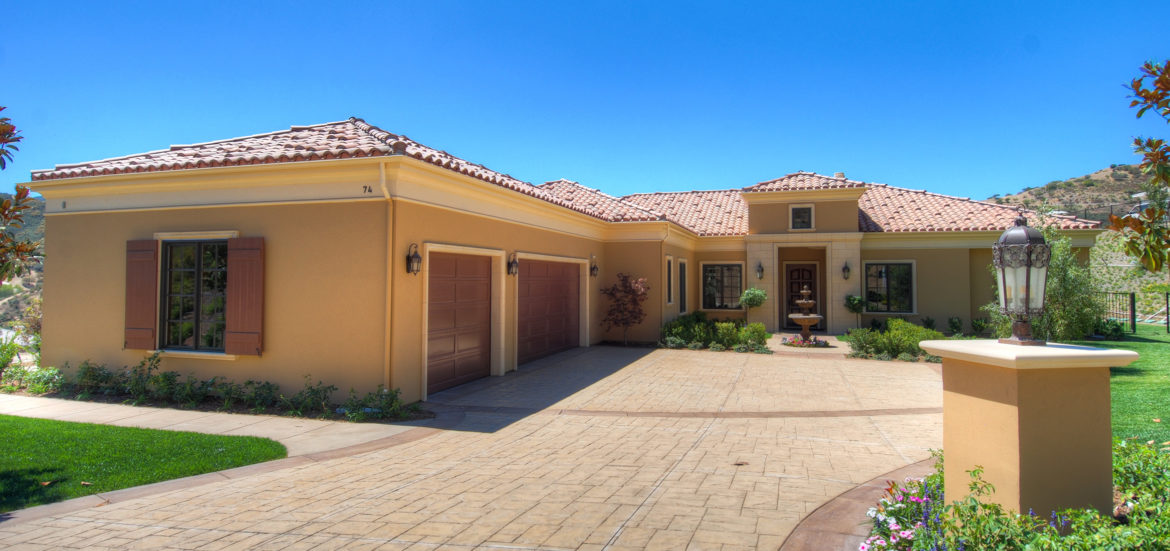 The Buying Process 
Step 1: Lender/Loan for a Mortgage
If you don't have the cash to purchase a home, the first step is to find a bank, mortgage company &/or financial institution who will lend you the money to purchase your home. The lender will  pre-qualify or pre-approve you for a loan. This process does not take long & lender can usually do it over the phone or via their website. When you get pre-qualified for a loan, the lender does not check the information that you provide whereas with a pre-approval, the lender will verify your information. Thus, a pre-approval letter from your lender is best.
Your pre-approval letter will have the amount your lender is willing to loan. The amount is based on your employment, your income, your liabilities, your assets, and the amount of cash you have available. Once you receive your letter from your lender, you can begin to actively search for homes.
We match most deals that are offered by USAA, NFCU, and others out there. River Birch Realty would just need to confirm the offer.
Note: The most common loan products are VA, FHA, FHA 203k (Renovation Loan), USDA, & Conventional and the most common time frame to pay off your loan is 30 years. Interest rates vary depending on your credit score and the financial market.
There are also programs in Florida for first time homeowners available to assist you with the purchase of your home (Florida Bond). This program offers down payment and/or closing cost assistance. Sometimes they run out of money at the end of the year so you'll have to check with your lender for the status of this program.
A first time home buyer is one who has not owned a home in the past 3 years. All financial institutions offer this program so if you're interested in the first time homeowners program, you'll have to work with a lender who is familiar with this program.
Tip: Once pre-approved, don't buy anything significant (over $100) until after you have purchased your home.
Step 2:
River Birch Realty includes all homes in Northeast Florida so you can begin your search on the Multiple Listing Service by clicking here or by going to the Home Page. If you don't already have a Realtor®, please call us at River Birch Realty, 904-945-5610. We will be happy to assist you with all of your real estate needs.


Step 3:
Once you've found a home, you will:
Sign the contract
Complete the loan application
Do a home inspection
Negotiate repairs
Have the home appraised
Get a survey
Close on your home & move in!
Additional Helpful Information

New Construction
A brand new home is another option when purchasing a new home. They have their own lenders so you could do everything through them, if you wanted decided to go that route.
You can use a Realtor® with new construction & you don't have to pay anything extra.  

Short Sale vs Foreclosure
A short sale is a seller who owes more on their mortgage than what the house will sell worth, per comparative homes sold in the neighborhood (market value). Their financial institution will allow them to sell it for market value, at a loss. These properties are usually sold "as is".  These are tricky because, although the seller has accepted your offer, you don't know if their financial institution will accept it. Also, you don't know when you'll actually be able to move in. It could be 30 days or 6 months, greater or less. You may end up paying additional fees.
A foreclosure is a bank-owned property, also known as an REO. It was a seller-owned property but the seller couldn't keep up with the payments so that bank had to take possession of the property & is now selling it. These properties are usually sold "as is" and you can usually buy it within 60 days. You may end up paying additional fees.
Moving out of the Area
If you are moving out of the area and need a Realtor® at your next location, please let us know and we will match you up with a great Realtor®.
If you are interested in selling a home, click here.