The Best Week to Buy a Home Is Right Around the Corner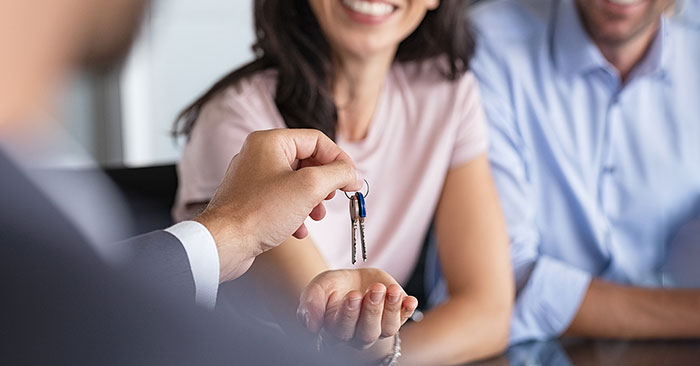 With low inventory, high competition, and high prices, the summer has been a tough time to buy a home. But, the good news for buyers is that it looks like that's about to change, and early October is poised to be a much better time to find and buy a property.
According to a recent article from realtor.com, the best week to buy a home in 2021 is right around the corner—the first full week of October, October 3rd through the 9th.
So, what makes this week such a prime time to purchase your dream home? According to Realtor.com's analysis (which analyzed data going back to 2018), experts are predicting that about 100,000 new homes could hit the market that week—a much-needed inventory increase that can give buyers more options to choose from. And with the school year back in full swing (and many parents reluctant to move and pull their kids out of school), less competition is expected—which could save buyers money on their home purchase. Demand is predicted to fall 18 percent from the peak of the summer—while home prices are projected to drop 2.6 percent.
The Takeaway:
So, what does this mean for you? "Buyers who think that now is the time to buy should get ready," realtor.com Chief Economist Danielle Hale said in the article. "You'll get a better-than-average price, more options to choose from, and homes that don't sell as fast as they did in the heat of summer." So, if you've been struggling to find the right property at the right price, things could be looking up in a few weeks—making now a great time to start looking for a home