Move Over, Home Theaters… 'Show Sheds' Are The New Thing Now!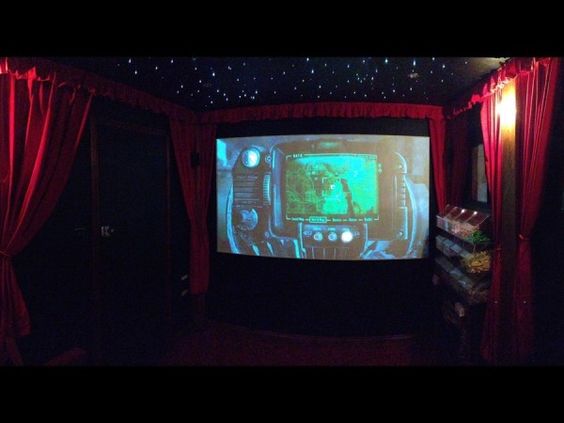 Unique sheds are quickly becoming all the rage these days. I've seen "Shedquarters," "Pub Sheds," and even "She Sheds," which is the lady's version of a man cave.
Ashley Yeats decided to take the shed trend to the next level by creating his very own hideaway cinema shed (aka "Show Shed")!
---
I did mention it was a "hideaway" show shed. From the outside, who would think this was much more than a storage spot for garden supplies, wayward spiders, and the occasional feral cat?
Wow, that feral cat has it nice! Are those authentic seats from the York Royal Theatre in Leeds?
He set up nearly every gaming system known to man, and perhaps a few more.
I'm not sure what the dimensions are for that screen, but I'm guessing it's somewhere around "really freakin large!"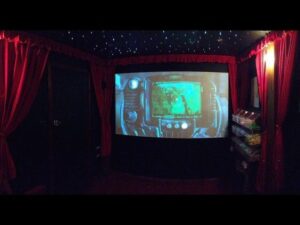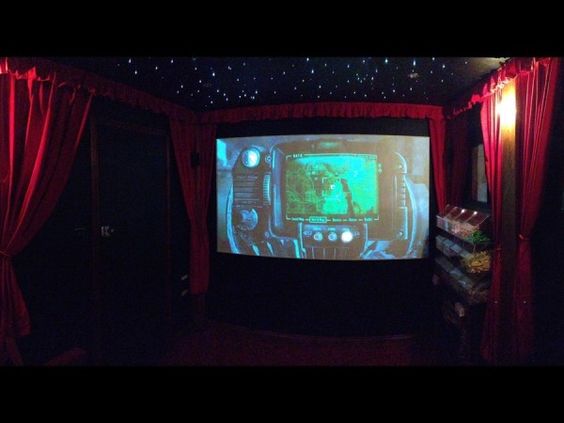 He apparently made his own 12 unit "pick and mix" candy bar with classic cinema bags to boot.
I mean, what cinema experience would be complete without a good ol' fashioned sugar high?
As if there wasn't enough eye candy and… well, candy… there is also a fiber optic star ceiling that can has adjustable lighting.
It can even be adjusted to show star constellations. I guess it gives the drive-in movie feeling while maintaining noise and climate control.
If that wasn't enough, the sound is 5.1 surround sound, and it comes with a 3D projector.
Makes you wonder if he ever actually leaves this place.
Here's a video showing another version of a Show Shed in action.
Starting at 16,000 pounds (about 24925.52 USD), Ashley builds these show sheds for customers. I have to admit, if I had the extra cash… I know what you're thinking…