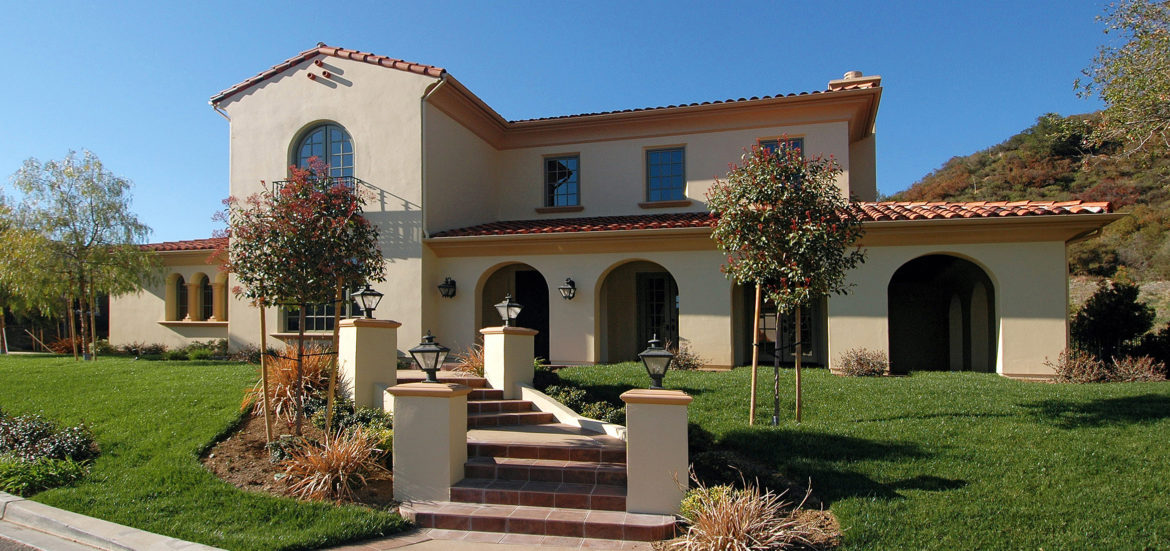 Selling Your Home 
What is your home's value? Click to get an estimate.
Homes that are well-kept & in great condition will sell faster than homes that are not. Buyers feels that if the seller has kept up on everything that can be seen, then the seller has also maintained areas that can't be seen. Before putting your home on the market, there are thinks you can do to make your house stand out.
The Outside
Maintain your lawn and trim hedges.
If the season permits, perhaps place some potted, flowering plants in strategic places.
Check for peeling paint…power wash if needed.
Apply fresh paint where needed.
Repair/replace loose or damaged roof shingles.
Add house numbers if they have fallen off.
The Inside
Get rid of any clutter, anything extra, remove anything super personal such as family photos.
General cleaning, dusting.
Change air filter.
Shampoo carpet.
Remove pet odors and pet hair.
Eliminate unpleasant odors.
Keep all trash cans empty or closed.
Add plug ins for fresh scent (not too overbearing)
Keep your home tidy for showings.
Repair leaky faucets, broken window screens, & inoperable appliances.
Replace burned-out light bulbs.
Showings
Make sure your house is well-lit.
Secure your pets.
It's best to leave your home during showings so that buyers feel more comfortable.
What is your Home Worth?
Once you feel your home is ready to be listed for sale, contact a Realtor®. We can assist you here at River Birch Realty. Our goal is to get you the best price possible in the shortest amount of time.
We'll do a Comparative Market Analysis (CMA) for you for free. The CMA will provide you with a recommendation on an approximate sales price based on the sales price of comparative properties in your area and the condition of your home. A CMA is the best analysis of your home's value based on multiple factors conducted by a professional and licensed Realtor® who is very active in the market. If you'd like a Realtor® to do a CMA for you, click here.